Since 1966
Sense
People's Flow Shape
People's Tomorrow
We transform people flow data into actionable insights
Sense
People's Flow Shape
People's Tomorrow
We transform people flow data into actionable insights
Why do you need
a people counter?
People Counting is a vital part of understanding your faciliy's power to attract customers.

✓ Do you know "How many people are coming to your facility at any given time?"

✓ Are you relying on sales data alone for the analysis of your store operations and promotions?

✓ Are there any lost sales opportunities when customer traffic is high?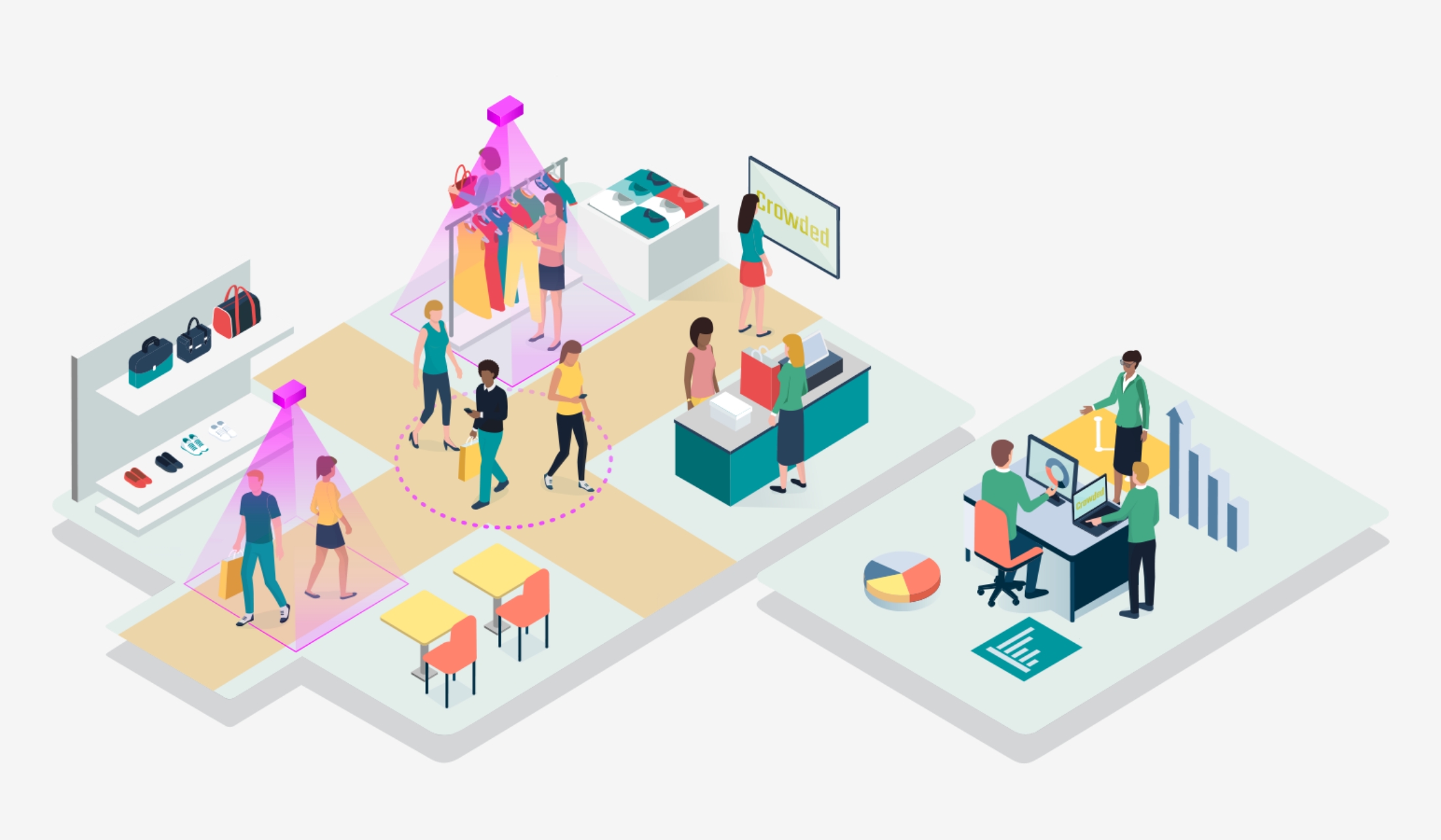 Why choose Trastem?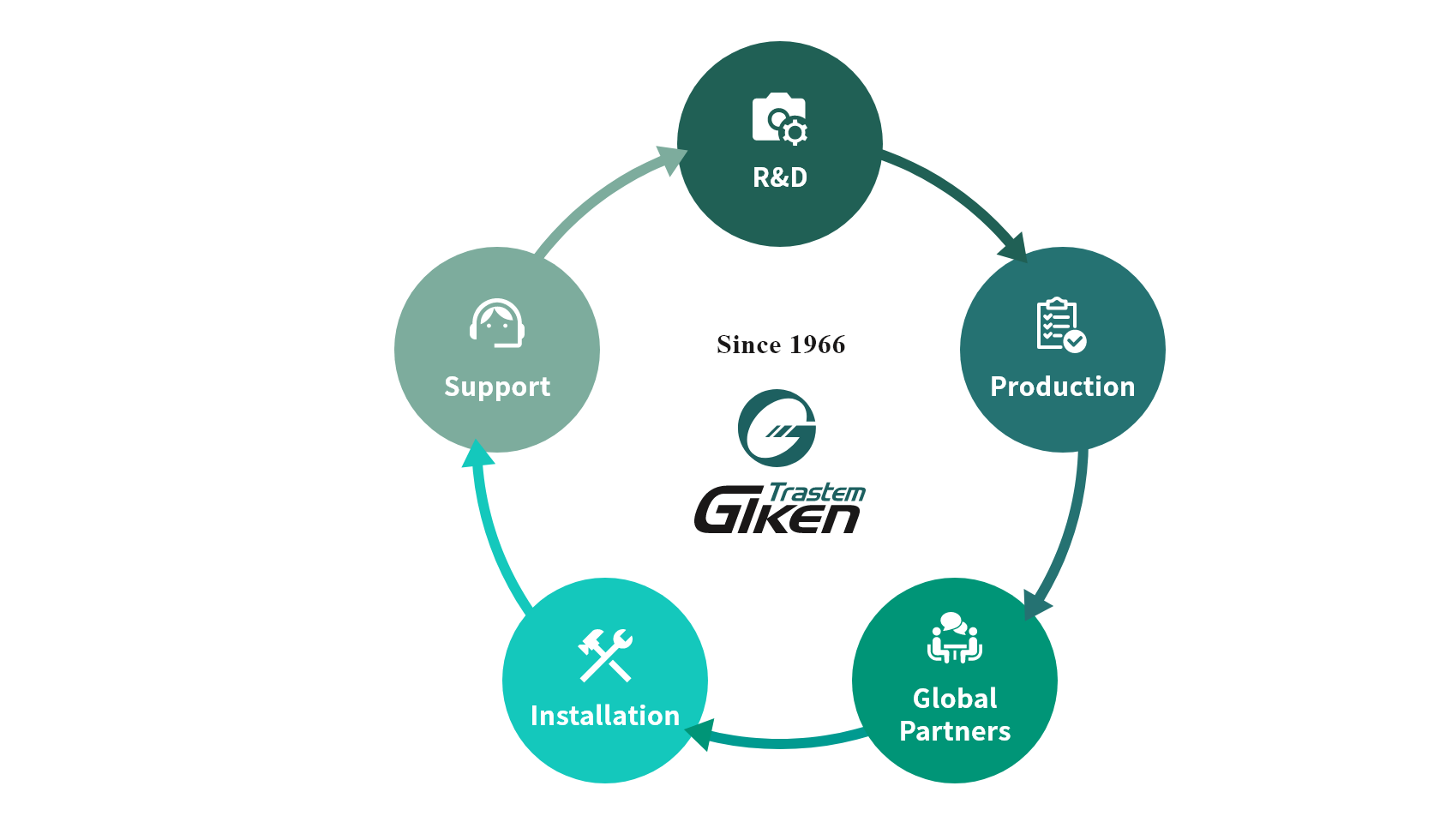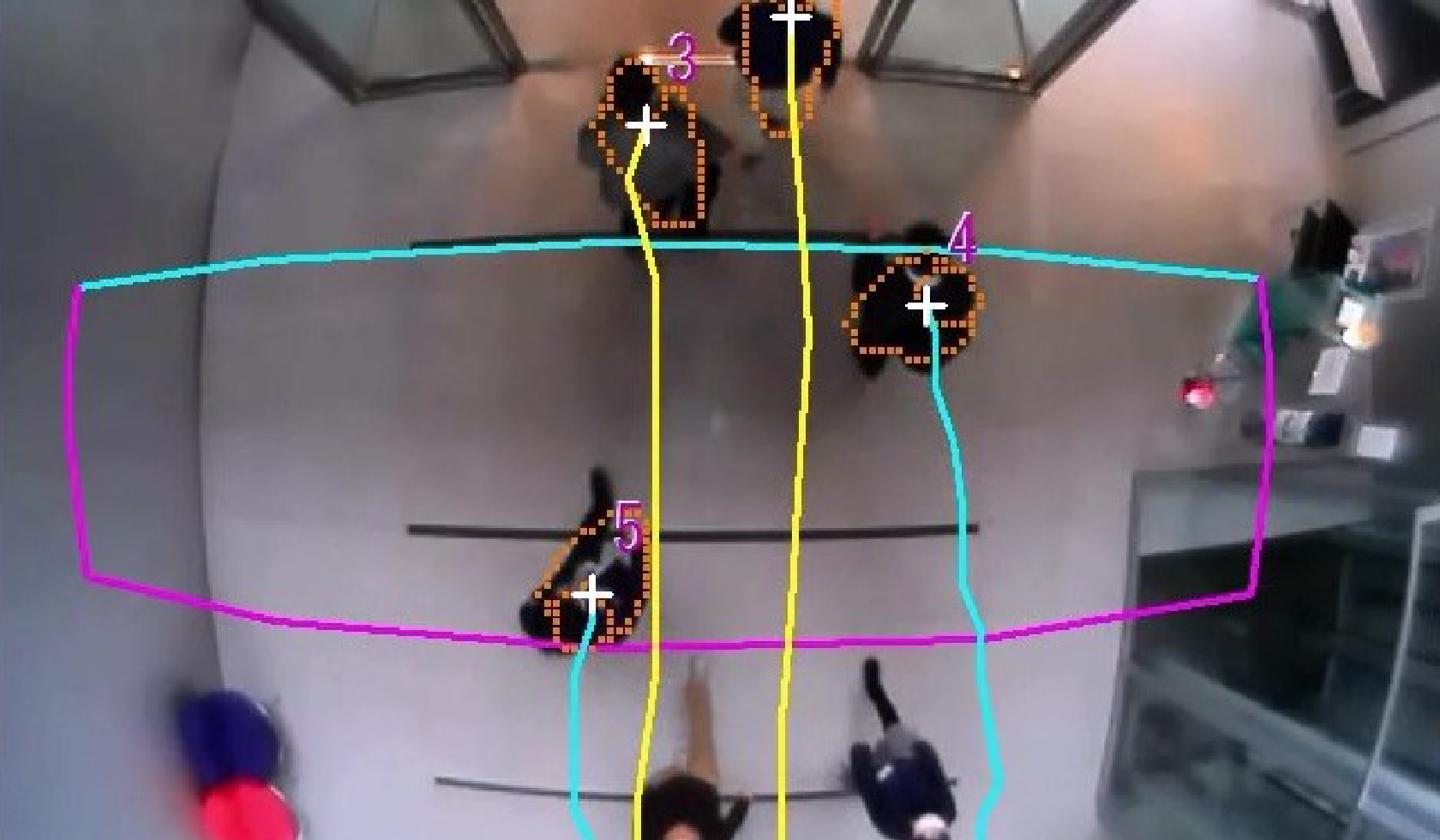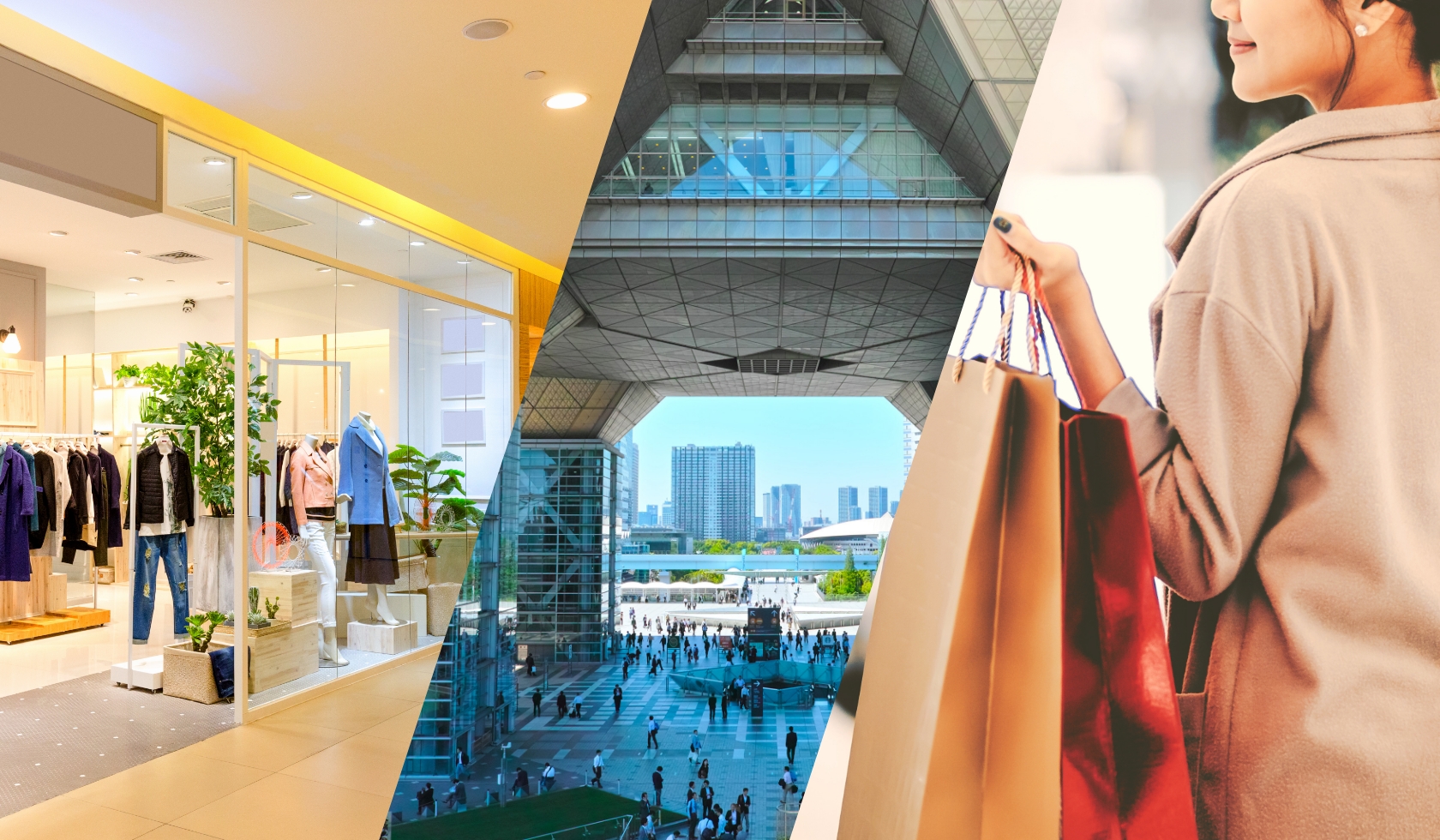 POINT 01
45+ years of experience
We're focusing solely on counting people for 45 years.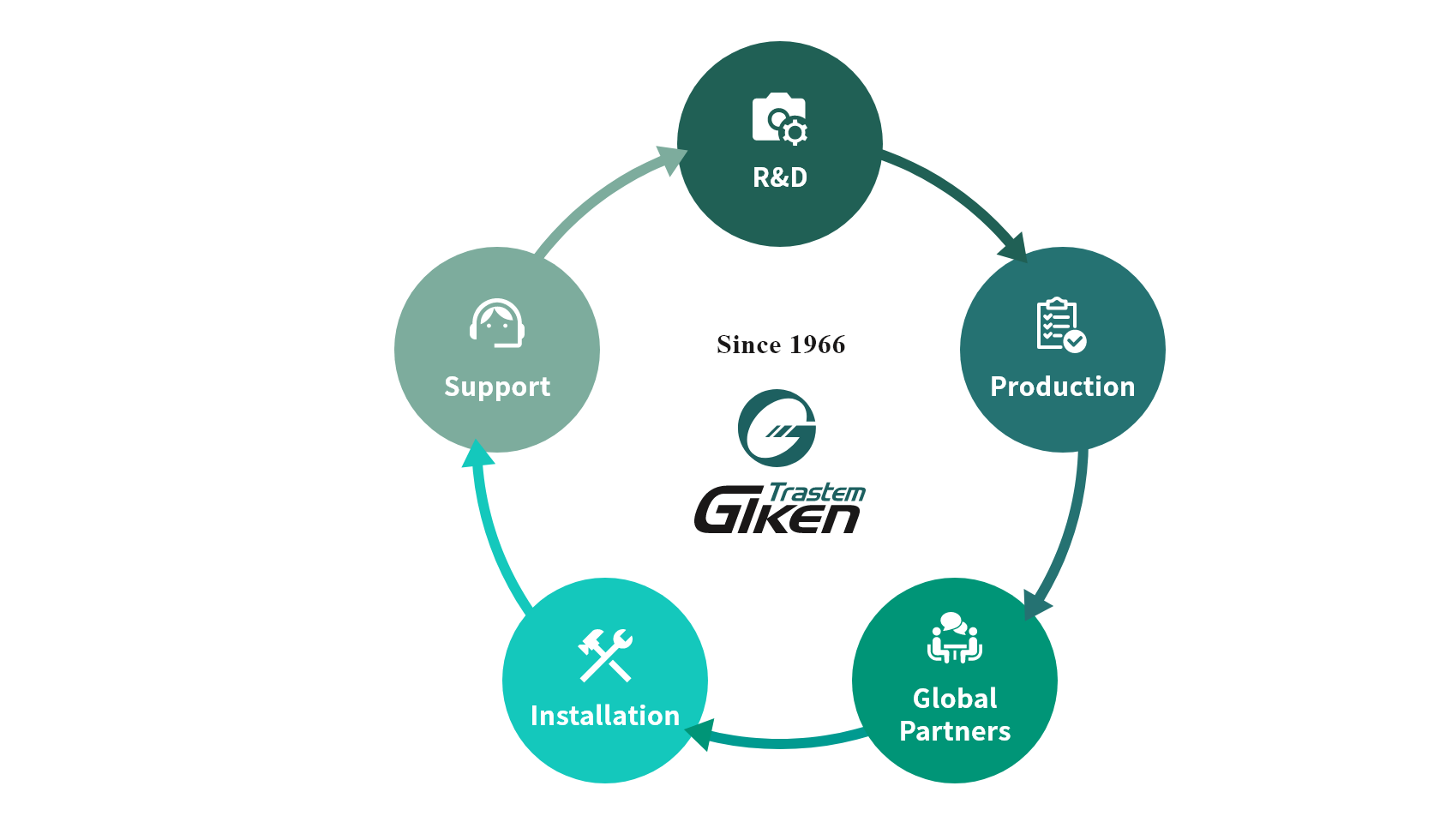 POINT 02
Patent Technology
State-of-the-art patented image recognition technology to count the number of people who pass under the sensor.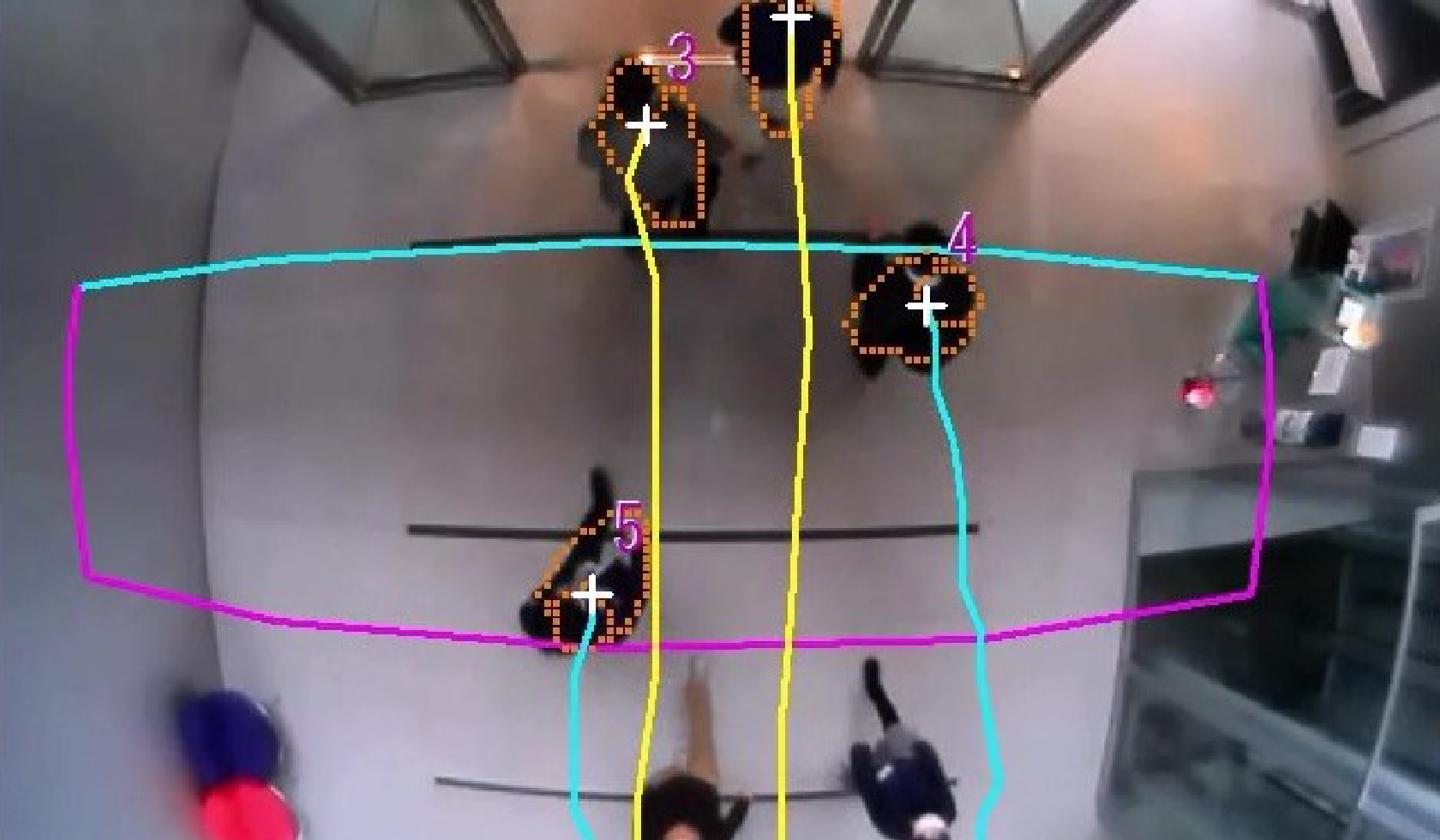 POINT 03
100,000+ locations
We've adapted our experience with various retail facilities, to develop algorithms to ensure high accuracy and reliable systems.