SOLUTIONS
Retail Facilities

Shopping centers, department stores, station buildings, underground malls, event areas
Quantify your visitor traffic
Customer traffic data is an indicator of your visitor's interest toward your store and a vital tool to manage a store or shopping center.
In a time when customer's expectations towards stores are high, a marketing strategy to attract customers is a vital key to secure sales. Our system offers a variety of business indices (Hourly IN/OUT traffic, occupants, dwell time etc.) for store operation.
Usages and Applications
Extend the length of stay of your customers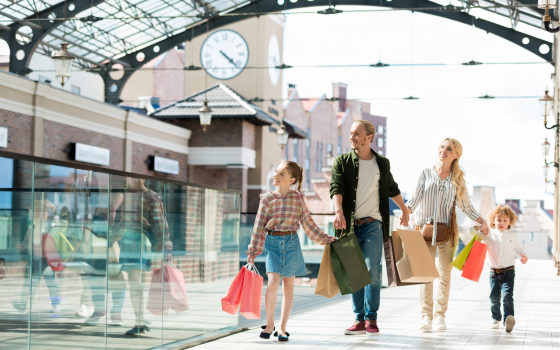 Our systems calculate the time people reside in the facility (average dwell time), the longer time spent in the facility means more opportunity for customers to purchase products and use your services.
Effective Advertisement, Promotions and Events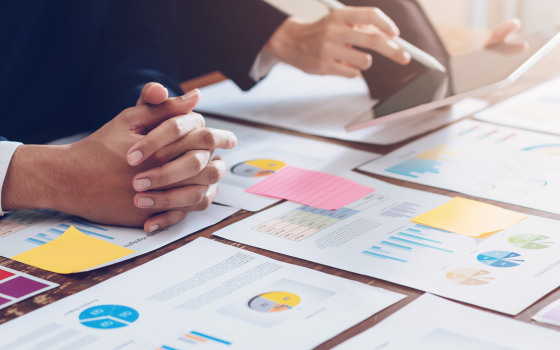 Information of the number of people in a facility, highlights periods of low or high traffic providing a basis for advertising to bolster traffic during revealed quiet periods, or to provide extra services at peak times to make your customers visit even more pleasant.

Grasp the actual traffic flow that events or promotions are generating to evaluate the popularity of each event for future planning.
Grasp Area Usage and Congestion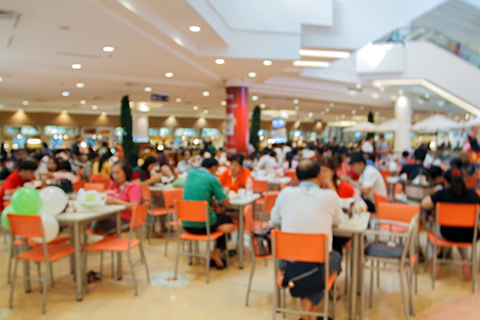 By installing sensors at each floor, event areas, food courts or any areas where people gather, the sensor can count how many people are in that area in real time.

The data can be linked to third party signage systems or with your webpage to notify customers if the facilities are currently crowded.